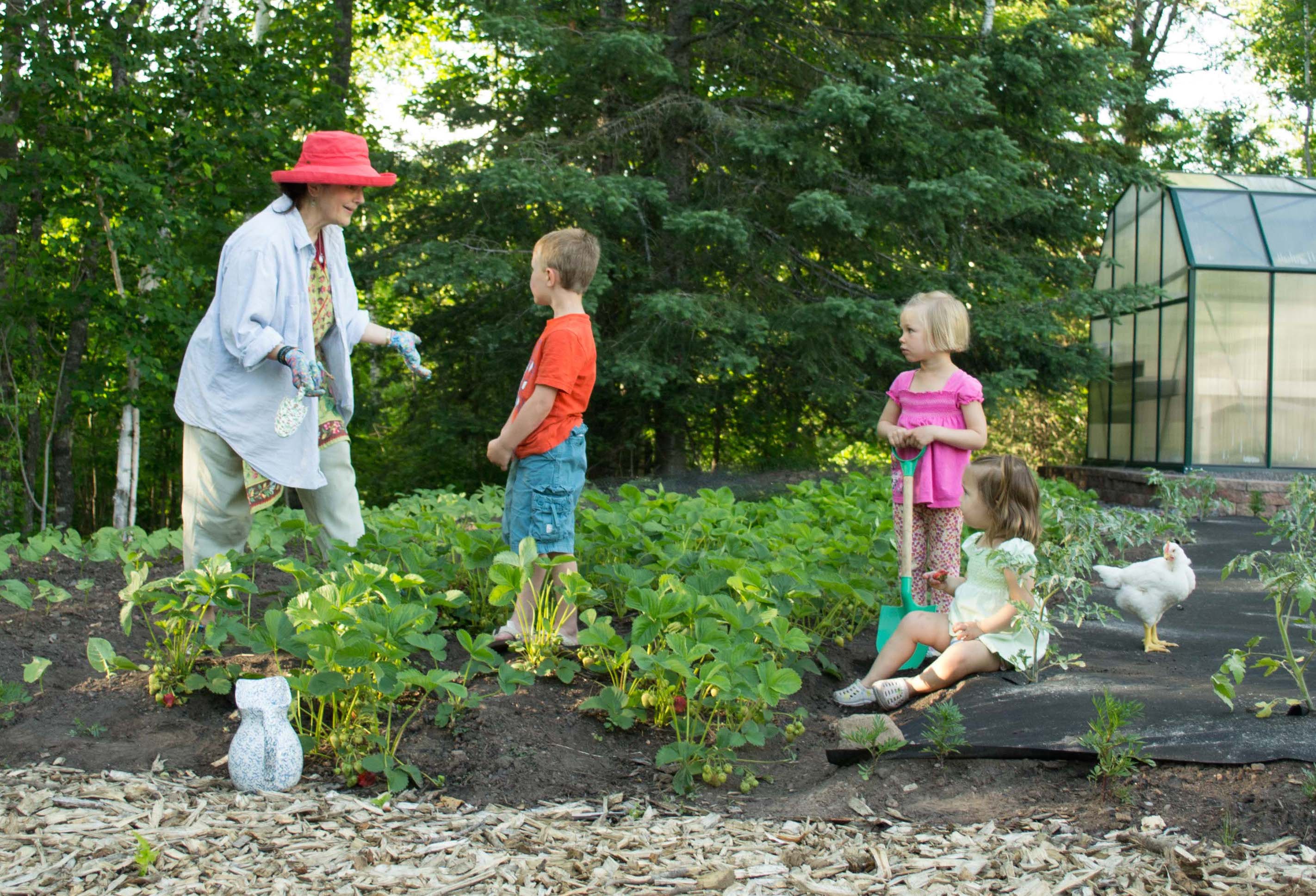 We have exciting news!  Grandma's Garden by the Lake is developing a video book series.  Our print on demand version will soon be available on Amazon.
"GRANDMA AND THE TIGER"
We will also be releasing the digital audio version with narration and original music.  Stay tuned for more on this exciting development!